Conveyor Belts
We offer a wide range of mining conveyor belts to meet a variety of needs and requirements, from special sizes and materials to the design and manufacture of complete systems.
CBTech Belt Winder
The Beltwinder is a piece of equipment designed by Conveyor Belt Technology to wind conveyor belts with high torque at a controlled speed.
Beltwall Belts
Beltwall is composed of a base belt with transversal rigidity, two cold vulcanized corrugated walls on its sides and hot vulcanized mats to the base belt.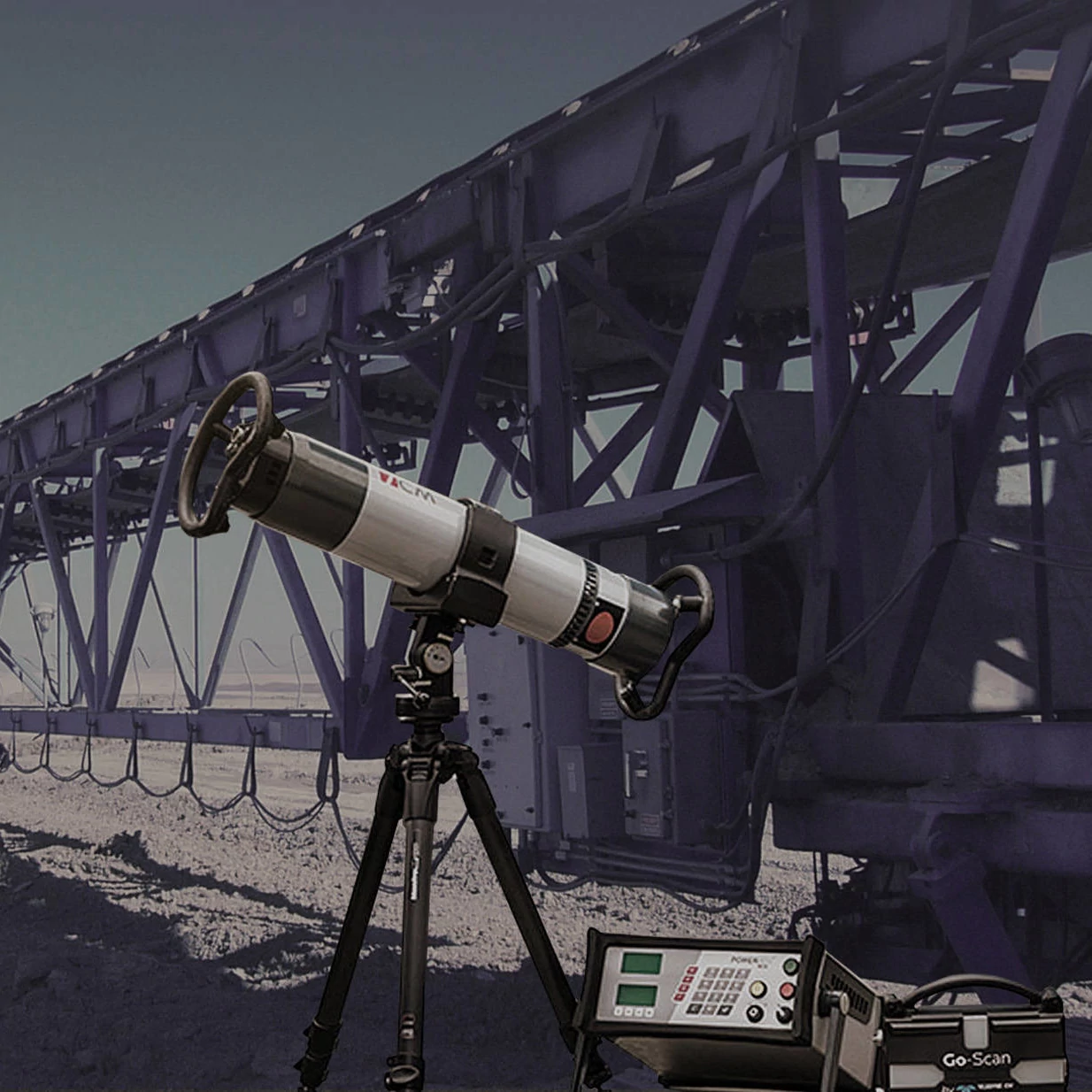 X Cat Scan
CBtech has two fundamental tools, both dynamic and static X-ray equipment that allow evaluating the health of mining conveyor belts with cable cores (Steel).
CBTech Belt Clamping System
CBT Belt Clamping System, created by CBTech to maximize safety and speed in the installation and removal of belts, which are located at height or in places with difficult access.
PROK Idlers
Our mining conveyor idlers are available in a wide range of types, sizes, designs and materials.
PROK Pulleys
Conveyor belt pulleys are responsible for holding the belt in place and ensuring efficient transmission of the energy needed to move materials through the system.